My patients weren't born with perfect genes. They simply learned how to remodel their environment (nutrition, movement, mindset) so the genes they were born with are no longer such an issue.
Below are testimonials from my patients who have chronic fatigue. See how functional medicine has helped them in their own words.
To see more patient testimonials related to other health issues, click on the bullets below:
Please note: since all patient encounters are held in the strictest confidence, the testimonials below do not include names or pictures.
* Disclaimer: The following testimonials represent some of my patient's individual experiences. Your results working with me and/or with a Functional Medicine approach may vary.
Fatigue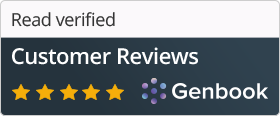 Curious about whether you might like to join them?